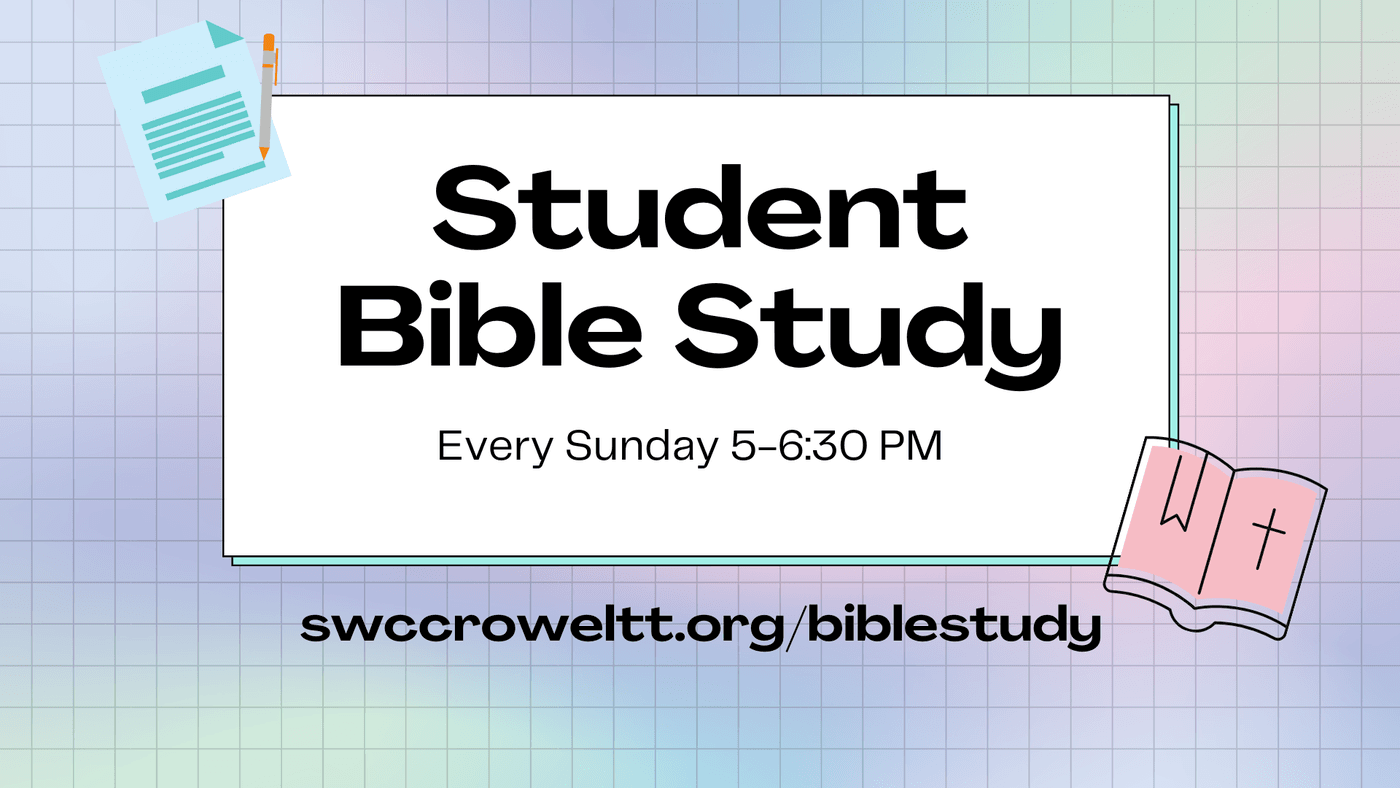 We are excited about our Summer Student Bible Study as we will walk through the basic tenants of faith and discuss topics from "how did/do I get saved" to "how does God view me".
Join us every Sunday from 5 - 6:30 PM at Pastor Eric's house for food, fun, and relevant truths.
More details will be sent when you register.
Register Below