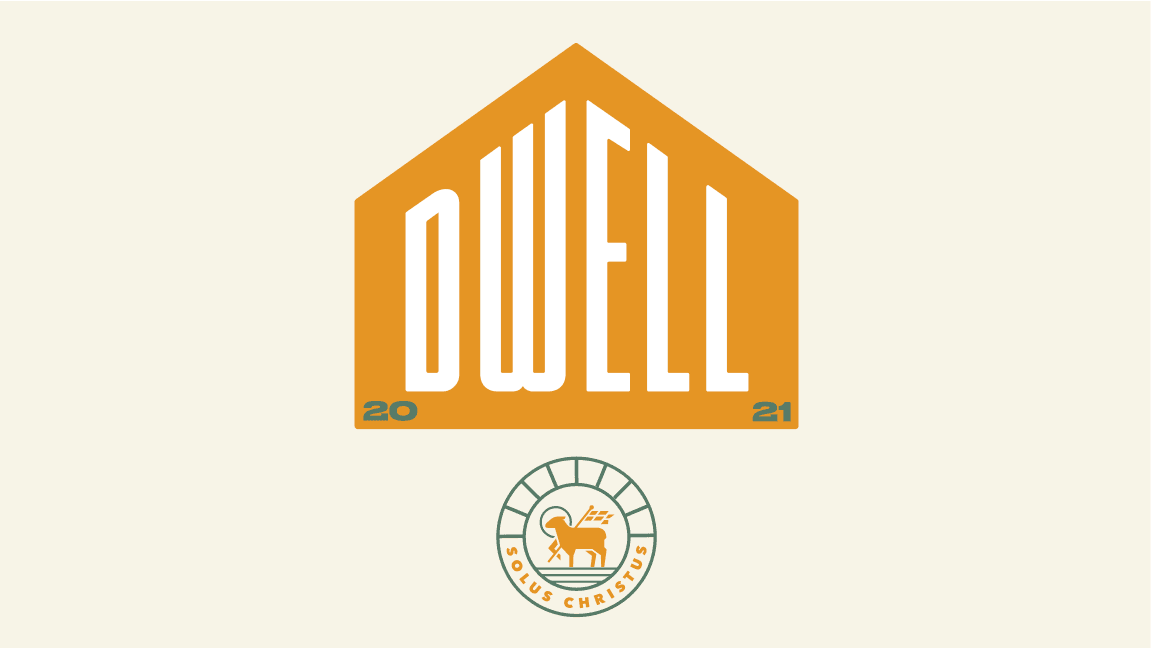 Summer camp is here!!!
This year summer camp will be held at Camp Dwell in Glorieta New Mexico from Friday, July 2 to Tuesday, July 6th. This year the theme is Solus Christus, which means Christ Alone. Camp Dwell is a place where students can hear Christ clearly, build strong community, and meet new friends. During the week, students can expect powerful worship and hear life-giving messages to encourage them in their faith.
We will have a Parent Camp Meeting on June 23rd at Still Water Community Church.
The last day to register is June 23rd.
Click the "Register Here" button below to register for camp.