Meet our leadership
Say hello to the leadership team at Still Water Community Church. Got questions for the lead team at Still Water? Contact us by clicking here.
Kurt Horting - Lead Pastor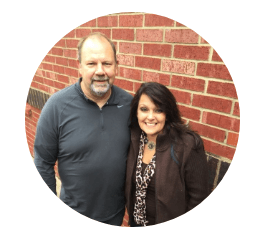 I am married to Beth, "Hun-Bun" for 30 years. We have 6 children, Hunter, Hannah, Trapper, Fisher, Tanner and Natalie Brooke. My greatest desire is to be the husband, father, pastor and servant that the Lord would have me.
I love to spend time in the outdoors hunting, fishing, etc. I also enjoy playing or watching just about any sport. I consider being the pastor of Still Water Community Church a gift from the Lord. Most thrilling moments are when I get to see the Lord draw someone closer to Himself.
Favorite Books: The Spirit of the Rain Forest, Simple Church, Rich Dad Poor Dad
Favorite Foods: Raspberry Cobbler, Black Walnut Cake, Home-made Macaronni and Cheese.
Favorite College Football Team: Penn State.
Favorite things to do: I love to do anything with my family. I love going home to visit my relatives in Pennsylvania. I love watching people become all that God wants them to be.
Frank Villalobos - Business Assistant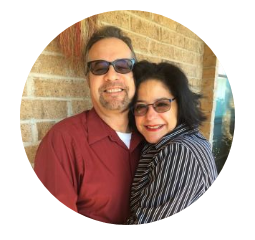 Frank Villalobos
Did you know Frank met his wife of 22 years, Claudia, when he was on vacation in Mexico? Frank was born in Mexico City, but grew up in Kansas City. He graduated with a degree in International Studies from Wichita State University. Frank has over 30 years' experience in financial and business consulting. Frank and Claudia have beautiful two daughters, Francessca (currently serving in the Navy) and Martha. Along with John Schimmel, Frank is working on ministering to pastors in Mexico City through the Still Water Bible Institute.
Brandon Jenkins - Ministry Support Administrator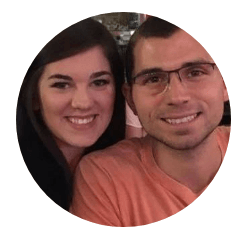 Brandon Jenkins
Did you know that Brandon and his daughter, Bristol, share the same birthday? That's right, January 3rd (not the same year, of course). Brandon and his wife Brittany were married on October 29, 2016. He hails from Michigan and says he misses riding snowmobiles. He loves Bison, red potatoes and the Baltimore Ravens (okay...two out of three's not bad). Have you noticed that Brandon's eyes are two different colors! He joined the Still Water staff team in 2017. They have one dog named Roanick!
(RIP to his sister Raleigh)
Vickie & Tom Smith - Children's & Student Ministry Directors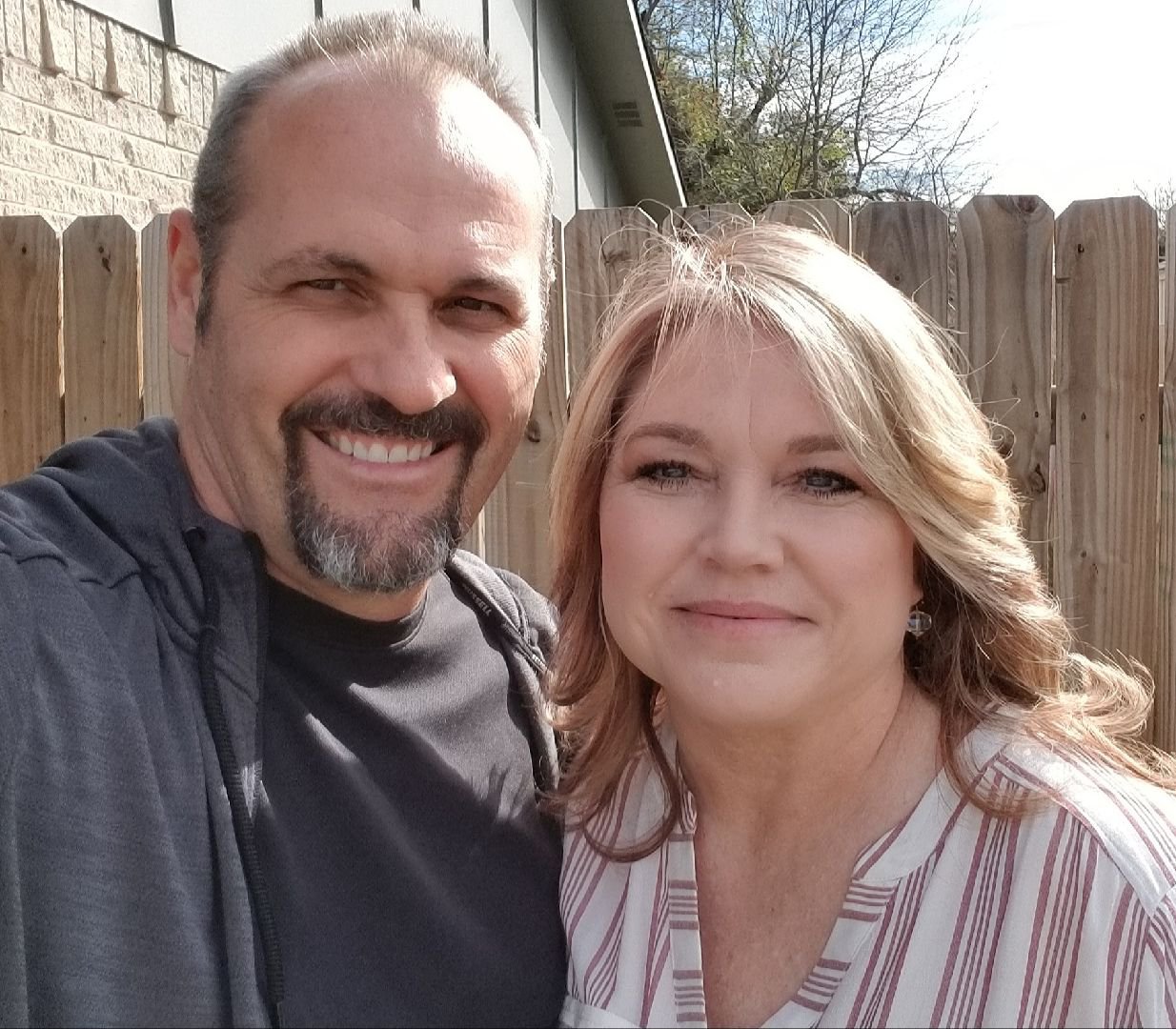 Vickie & Tom joined the Still Water staff team in 2018.
Josh Moore - Worship Leader
Josh Moore
He joined the Still Water staff team in 2018 as the worship leader. Josh is married to his wife Brittney for 13 years and has 4 kids, Audri, Jacob, Jude and Autumn. While not only enjoying leading the worship ministry at SWCC, Josh enjoys helping with the technology aspects of ministry.
Did you know that Josh has been playing his guitar, singing and leading worship since high school? (It shows!) But if you think he's good, you ought to hear his kids! In fact, if you were at the last "Family Feast" you did hear them...they were GREAT!