Meet our leadership
Say hello to the leadership team at Still Water Community Church. Got questions for the lead team at Still Water? Contact us by clicking here.
Kurt Horting - Lead Pastor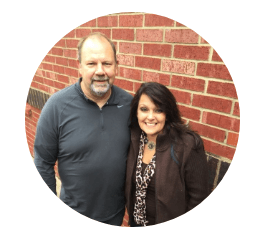 I am married to Beth, "Hun-Bun" for 30 years. We have 6 children, Hunter, Hannah, Trapper, Fisher, Tanner and Natalie Brooke. My greatest desire is to be the husband, father, pastor and servant that the Lord would have me. I love to spend time in the outdoors hunting, fishing, etc. I also enjoy playing or watching just about any sport. I consider being the pastor of Still Water Community Church a gift from the Lord. Most thrilling moments are when I get to see the Lord draw someone closer to Himself. Favorite Books: The Spirit of the Rain Forest, Simple Church, Rich Dad Poor Dad Favorite Foods: Raspberry Cobbler, Black Walnut Cake, Home-made Macaronni and Cheese. Favorite College Football Team: Penn State. Favorite things to do: I love to do anything with my family. I love going home to visit my relatives in Pennsylvania. I love watching people become all that God wants them to be.
Frank Villalobos - Business Assistant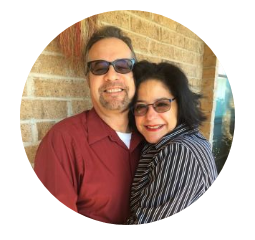 Frank Villalobos joined the staff in January 2017. Frank serves as the Business Assistant at Still Water. Frank is married to his wife, Claudia. Together they have two daughters, Francessca and Martha.
Brandon Jenkins - Ministry Support Administrator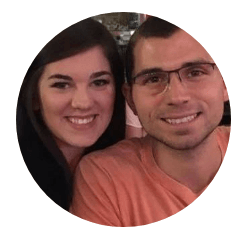 Brandon Jenkins joined the Still Water staff team in 2017. Brandon is married to his wife, Brittany. Together they have one daughter Bristol and two dogs Raleigh and Roanick.
Vickie & Tom Smith - Children's Director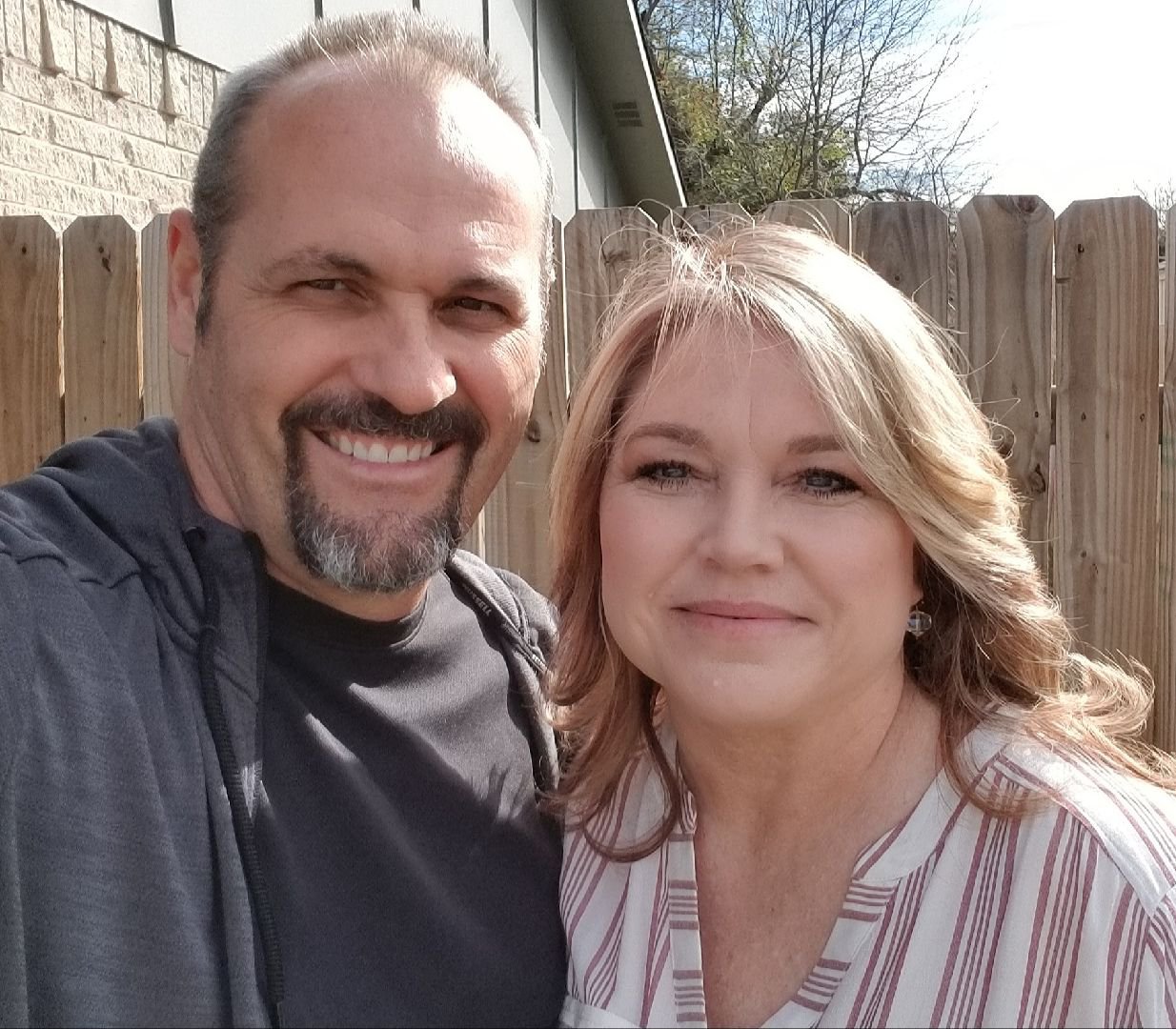 Vickie & Tom joined the Still Water staff team in 2018.
Josh Moore - Worship Leader
Josh Moore joined the Still Water staff team in 2018 as the worship leader. Josh is married to his wife Brittney for 13 years and has 4 kids, Audri, Jacob, Jude and Autumn. While not only enjoying leading the worship ministry at SWCC, Josh enjoys helping with the technology aspects of ministry.
Hannah Horting - Middle School Student Leader
Hannah Horting joined the Still Water staff team in 2019 as the Middle School Student Leader