Synergy at Still Water.
Synergy is the student ministry at Still Water for students in grades 6th-12th grade. Our heart is to see every student connect with Jesus and build lasting relationships with other students. Whatever their age, the Lord has amazing plans for their lives and it starts right now! Every Wednesday night we worship together and learn what it really means to live for Jesus. Each service consists of worship, teaching and a time for small groups. Afterward we spend time building relationships and connecting with other students.
Our students are encouraged to engage their community with the gospel of Christ through outreach events, personal evangelism, and organized service projects.
We connect with each other on Wednesday nights from 6:30PM-8:30PM for an exciting time including games, snacks, preaching, and small groups.
At Synergy you will find a community designed to assist teens in becoming followers of Christ. Passionate preaching and teaching of God's Word combined with small group discussions allow teens to freely ask questions about their faith.
Putting feet to our faith means that we serve God and serve others through various outlets – worship, nursing home ministry, SOUL Church, and other service projects.
Ultimately, our students will be developed and mentored to glorify God with their lives. Our goal through this student ministry is not to be the biggest, craziest, or most entertaining student ministry around, but to be a student ministry full of teens that are fully committed to and passionate about Christ.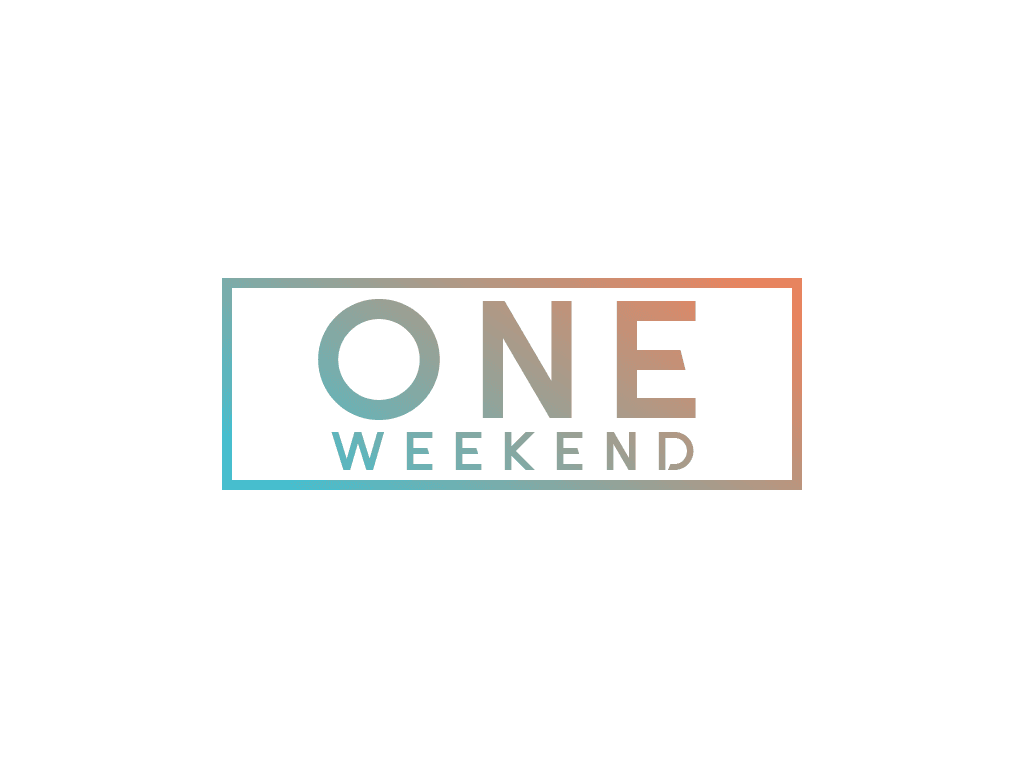 Need more information?
If you have further questions concerning our student ministry experience or visiting Still Water Community Church with students, simply click the button below and get in touch with us!